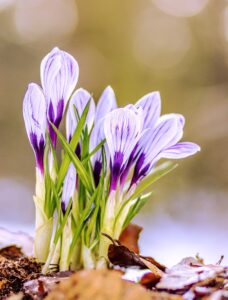 It was great to see people's faces, hear their questions and comments, and feel the energy they brought to our first statewide, virtual meeting on April 23. If you weren't able to attend, below you'll find some notes and links from the meeting.
We had 43 participants, joining from Houlton to Bridgton to Deer Isle to Falmouth, including several Maine AllCare board members and volunteers. Here are some brief notes from the meeting.
Since there was general agreement that a quarterly statewide meeting, held virtually, would be beneficial, we're planning the next one for Sunday, July 16, 4-5:30 pm. More details to come. It will be the middle of the summer (!) but we hope you can join.
Please feel free to contact us with any questions, ideas, or comments: info@maineallcare.org.
---
Below are the links that were shared during the meeting, and a few others (most of these are also in the notes document linked above):
MAC updates
https://drive.google.com/file/d/1VjvkxAqE8Zyls3zOmZYU-MpYrzfxBnLT/view?usp=share_link
MECEP fiscal study (2019)
https://maineallcare.org/fiscal-study-2019/
Survey done by MAC (2019)
https://maineallcare.org/healthcare-survey-2019/
HCAM Lunch & Learn summaries
https://healthcareforallmaine.org/blog/
Dan Bryant LTE in Press Herald, 4/23/23
https://www.pressherald.com/2023/04/23/letter-to-the-editor-a-system-of-publicly-funded-health-care-is-the-answer/
One Payer States:
www.onepayerstates.org
Stop REACH campaign (PNHP)
https://maineallcare.org/call-to-action-help-stop-reach-and-protect-medicare/
MAC Facebook:
https://www.facebook.com/MaineAllCare
MAC Twitter:
https://twitter.com/MaineAllCare
LD 590 (constitutional amendment for the right to health care):
http://www.mainelegislature.org/legis/bills/display_ps.asp?PID=1456&snum=131&paper=&paperld=l&ld=590