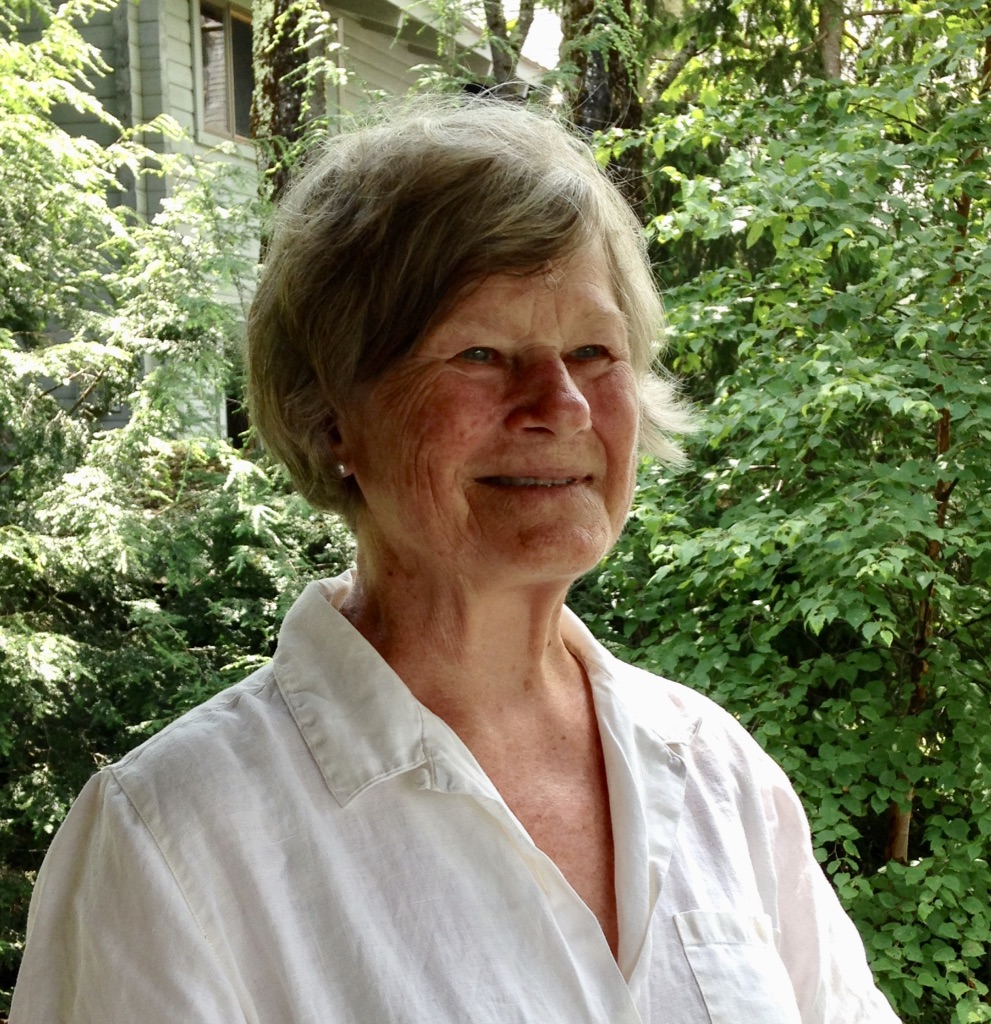 "I became a volunteer ACA Navigator in 2014 and have worked with hundreds of people in the Blue Hill Peninsula over the past six years. It has been a privilege to do this and a great satisfaction to help people obtain healthcare coverage. However, I am acutely aware that the ACA is moving farther away from its goal of providing universal, affordable healthcare.
More than 70,000 Mainers remain uninsured. Out-of-pocket payments (co-pays and deductibles) are rising every year, increasing the number of people who are underinsured. If you don't qualify for a subsidy, the ACA is not affordable. I recently worked with a Hancock County couple in their mid-40s with family income of $70K. When they found they would pay over 35% of what they earn in premiums, co-pays and deductibles, they decided that they couldn't afford to be insured. I have worked with many others in the same situation. The ACA is restrictive. Networks are more limited and there are fewer plans that address chronic conditions such as diabetes. Finally, the ACA is complicated. Why should a 'navigator' be needed?
The major problem is that the ACA has no effective mechanism to control hospital, provider and drug pricing. The ACA actually prohibits Medicare from negotiating lower drug prices. Also, the ACA is based on private insurance coverage with the added costs of administrative overhead and profits.
I believe we should preserve the strong foundation of consumer protection we've built under the ACA. However I am convinced that a federal or state-level 'Medicare for All' approach is required to provide a simple system that covers everyone and has the ability to control costs."
-Lynn Cheney, Maine AllCare board member and liaison for the Downeast chapter