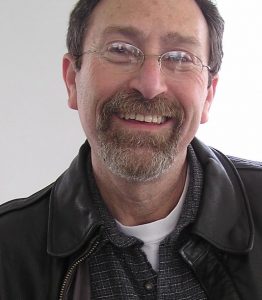 Tom Sterne, MD, Secretary
Bridgton, ME
Term: March 2018 – December 2020 (1)
BA, Harvard College; M. Sc. London School of Economics; MD, Harvard Medical School; Residency in Internal Medicine, Mass. General Hospital
A now two-year Maine resident, Tom worked as a primary care physician, teacher and administrator in the Boston area for years, and was the Medical Director of two community health centers, with appointments at Mass. General Hospital and Harvard Medical School. With a background in health economics and administration, he has been a long time PNHP member.
His interests include medical (and general) education, healthcare financing and the care of minority and immigrant/refugee populations. He is fluent in Spanish and has lived and worked in the Guatemalan highlands.
Tom is married and lives with his wife Tereta and their dog Duke in an 1860's home in Bridgton.