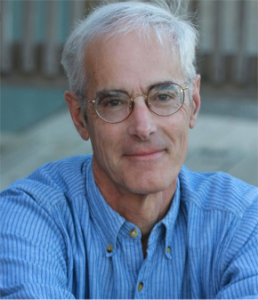 Sen. Geoff Gratwick MD
Bangor, ME
Term: December 2018 – December 2021 (3)
Dr. Geoff Gratwick has been a rheumatologist in Bangor for the last 35 years.  He has served on the Board of Eastern Maine Medical Center, the Maine Humanities Council and served as a Bangor City Councilor for 9 years. He was elected to the Maine State Senate in November 2012, serving District 32, Bangor and Hermon.
He is very interested in public health and ways that we can spend our health dollars more effectively to cover all Maine citizens.  Geoff and his wife Lucy Quimby live on a small farm on the outskirts of Bangor where they raise sheep and are very involved in environmental activities. They have two grown children.