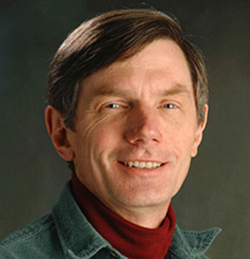 Les Fossel, Treasurer
Alna, ME, Term: December 2016 – December 2019(2)
Les Fossel operates Restoration Resources, Maine's premier historic building restoration company, founded in 1975 with 8 employees and $1.3 million annual sales.
His work has been featured in Down East Magazine, Money Magazine and many other publications. Beginning at the University of Southern Maine, he's taught over 2,000 Maine Realtors. He's lectured to hundreds of local, state and national groups.
Les was a member of the Rho class of Leadership Maine.
His awards include:
2008: "Long term commitment to providing broad ranging preservation education"
2007: Maine Preservation for "Outstanding contribution as Vice President"
2001: "Excellence in restoration carpentry and the building preservation trades"
He serves on multiple community boards, from DaPonte String Quartet to Wiscasset Area Chamber of Commerce.
His Maine Legislative service included a wide range of committees: Government Oversight, Judiciary, Insurance & Financial Services, Health & Human Services and others.
Les and his wife Merry (they met in high school) live in an 1810 Alna Cape with 3 barns and 40 acres of fields. They have 4 children and 5 grandchildren in their blended families.