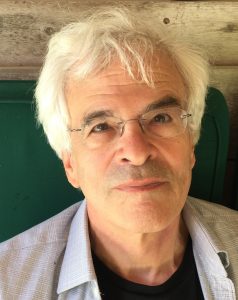 Lawrence Kaplan, MD, MPA
Cape Elizabeth ME, Term: August 2017- December 2019 (1)
A native of St. Paul/ Minneapolis, Larry is a retired gastroenterologist who moved to Maine in 2016 with an MPA in healthcare financing and conflict resolution from Harvard's Kennedy School of Government.  Larry comes to Maine AllCare from multiple perspectives: Clinical assistant professor of medicine at the University of Minnesota, board member of two major health insurance companies, board chairman of a large Twin City multi-speciality medical group, president and CEO of MetroWest Medical Center, and 30 years of clinical practice.
During his medical career, Larry has had special interests in studying certificate of need regulations, legislating medical malpractice reform, controlling medication costs, and identifying a basic, affordable, healthcare insurance package.
Over the past 35 years, Larry has been active in various international emergency medical relief missions (Cambodia, India, Nicaragua, Haiti). After the January 2010 Haitian earthquake, he founded Cite Soleil Opportunity Council, a community development organization in Cite Soleil, Port-au-Prince, Haiti.