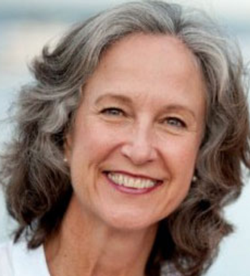 Beth Franklin, Vice Chair
Cumberland, ME
Term: December 2018 – December 2021 (3)
Beth is a native of Mississippi and moved to Maine from the Washington, DC, area in 1992, where she was employed in the Regulatory Affairs Department of AT&T. In Maine, she continued working for AT&T in national account sales, serving clients such as LL Bean, IDEXX Laboratories, and UNUM. Beth ultimately retired with the spin-off company, Avaya. Following her retirement, she became a licensed real estate agent and currently works at REMAX Heritage in Yarmouth.
Aside from work endeavors, Beth has been an active volunteer, both in her community and in her church. She was elected to serve on the board of directors for the Junior League of Washington, DC., and the Junior League of Portland. Beth was elected to the Falmouth School Board in 2005 and served as chair of the Policy Committee for four years, and then as Chair for two years. She also serves on the board of the Preachers Aid Society, a United Methodist foundation that provides support for retired ministers. She served as the children's choir director and the Sunday School Superintendent for Tuttle Road United Methodist Church.
Beth is a graduate of the University of Southern Mississippi (BS, Social & Rehabilitative Services) and the University of Texas (MBS, Finance).