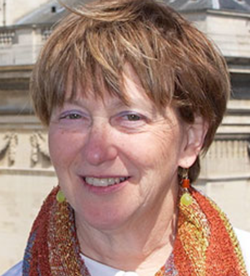 Marilyn McWilliams, Executive Committee
Portland ME, Term: December 2015 – December 2018 (1)
Marilyn McWilliams, retired as group insurance broker after a career spanning over 40 years. She helped employers decide which medical plans to offer to their employees and negotiated rates for employer groups of 50 or more employees, and thought it extremely unfair that smaller businesses and larger businesses were treated differently.
Reason for joining Maine AllCare: My interest in being involved with the Maine AllCare board is to continue educating the public with the goal of realizing universal health care in the state in my lifetime. This solution is the only one to achieve long term health care access for all, affordability for all, and equality for all. Health care needs to reflect our commitment to equality of our citizenry.